About UFSJ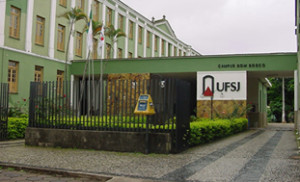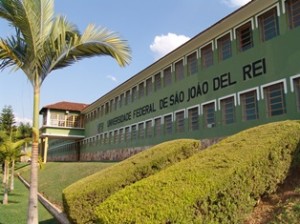 UGA is partnering with the Universidade Federal de São João del-Rei, (UFSJ) for the overseas portion of the program.
UFSJ is a fast-growing federal Brazilian university , with distinguished achievements in teaching, research, and extension services.
UFSJ, with its administrative direction based in São João del-Rei, has highly accredited programs distributed in six educational units. In São João del-Rei, there are the following campuses: Campus Santo Antônio, Campus Dom Bosco, and Campus Tancredo de Almeida Neves.
UFSJ is a public academic institution committed to excellence.
Overseas Program Staff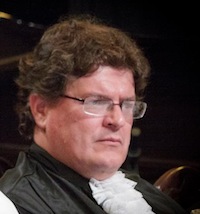 Sergio Cerqueira
President of the
Universidade Federal de São João del-Rei – UFSJ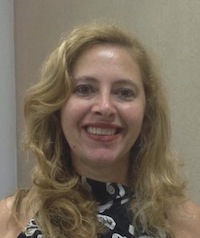 Liliane Assis Sade
Dean of International Affairs
Institutional Coordinator of the Overseas PFP
Universidade Federal de São João Del Rei – UFSJ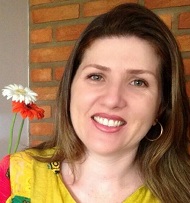 Carolina Vianini
Professor and Pedagogical Coordinator
UFSJ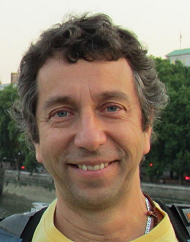 Alberto Tibaji
Professor
UFSJ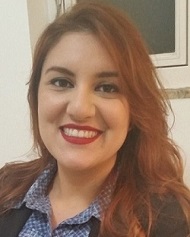 Ana Lopez
Extension and Internship Coordinator.
Professor
UFSJ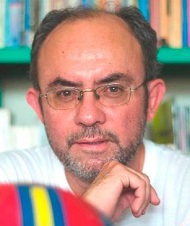 Jose Antonio Resende
Professor
UFSJ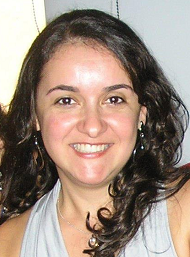 Katia Barbosa
Admin Support
UFSJ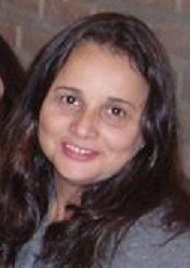 Nadia Biavati

Professor
UFSJ